Insatiable Rider
Added July 26, 2022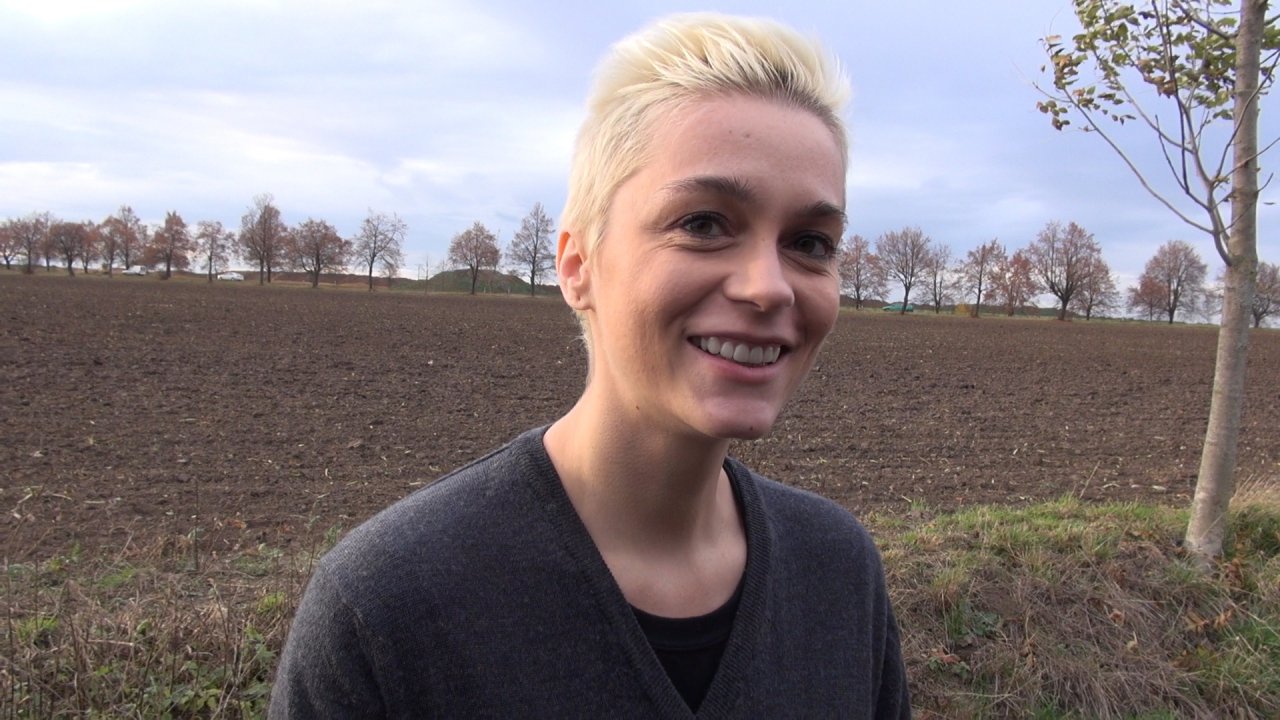 Available in:
1080p, 720p, 480p
Imagine driving down the highway and a half naked girl comes running out of a country field and says " Can you take me please? Can you take me with you? " Yeah, that's exactly our situation today. Wearing a sweater, boots, and nothing else she jumps into our van with her pussy exposed and asks for a ride to the center of town. Apparently she was having sex with someone outside and they stole her panties and clothes.

She says if we bring her to the center she'll show us her pussy. What?? We already saw it, it's time to get down and suck lady! Brain knows exactly what to do in this situation and puts the van in a 5G turn so Figi can feel her tits and get her mouth on his magic lamp. The taste of beef turns her into a crazed sex addict.

Figi goes for the home run and spreads the blondie in missionary cock goes straight in and those big juicy tits come out. Mama mia, the horny bitch loves it and the tits are like juicy melons. Doggy style lets us see that rack sway nicely but when she sits on that dick those big juicy tits just rock! Can you believe she starts begging for more ock? Insatiable! Don't miss this Episode, this girl will surely drain your balls!
Featured model(s):
Mila, Figi
Similar Movies