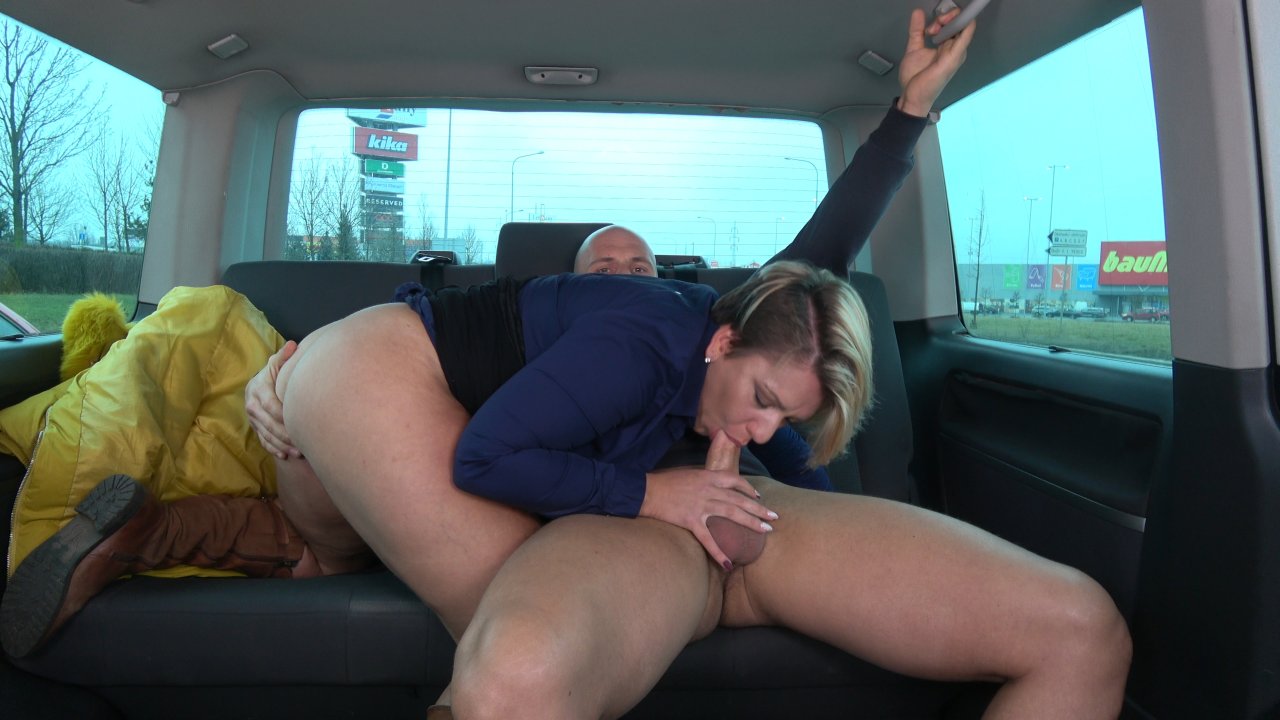 Pickup date: March 12th, 2018
Pickup time: day
Pickup location: At Shopping Mall
This time Figi gets the pleasure of meeting Kamila, an opinionated, rough blonde chick with big boobs, phat ass and no fear to slap him around. She is horny as hell and after an initial slap down, she's more than willing to join the boys in the van and show them some good sucking. Even driver was inclined to wet his dick in that big mouth before we kicked her back out in the cold, with a cumshot on her ass!
Read more...