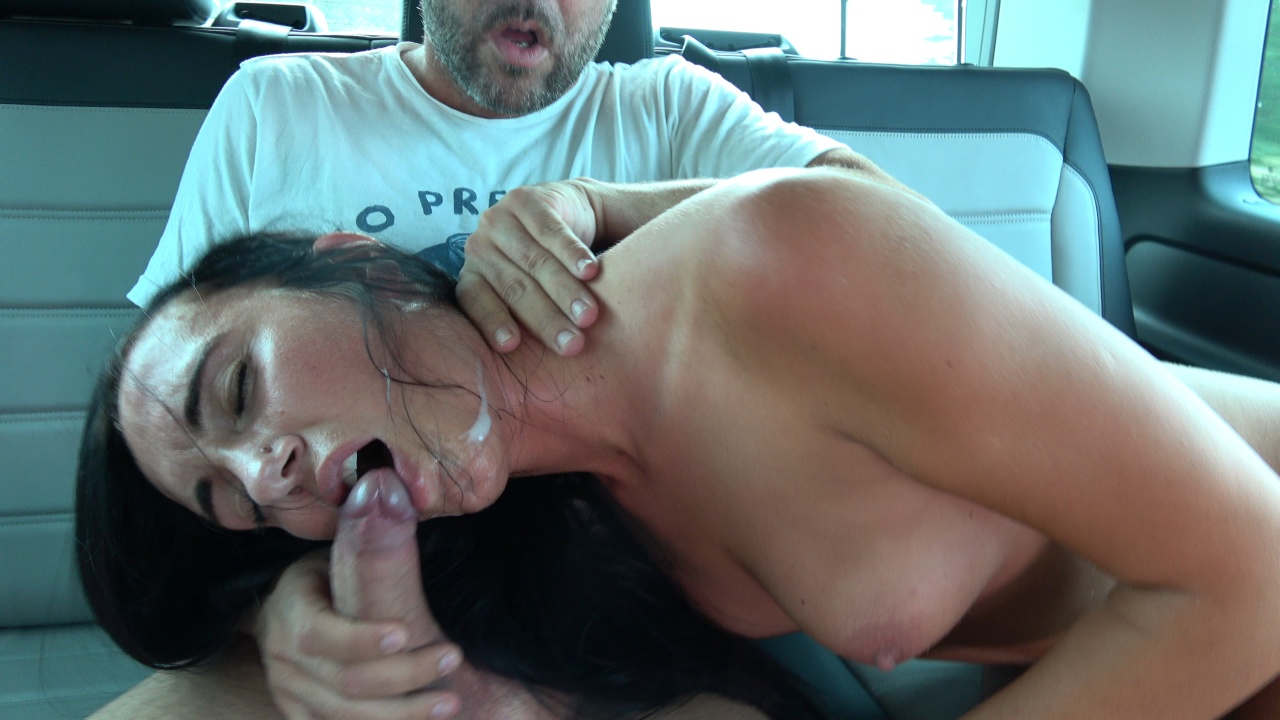 Pickup date: March 15th, 2022
Pickup time: day
Pickup location: At the Factory
At the factory we met a really beautiful and tan brunette waiting for a friend. She did not want to talk about her and told us how her friend would be coming. But her friend anywhere. This was a opportunity for our team. Finally, she was convinced to show her a small breast and a beautiful round and solid ass. She liked her in the car and took off her clothes. She jumped on a cock and did not just stay behind. When Pablo splashed her face, she only watched our car leave.
Read more...