Balls Deep Negotiations
Added June 7, 2022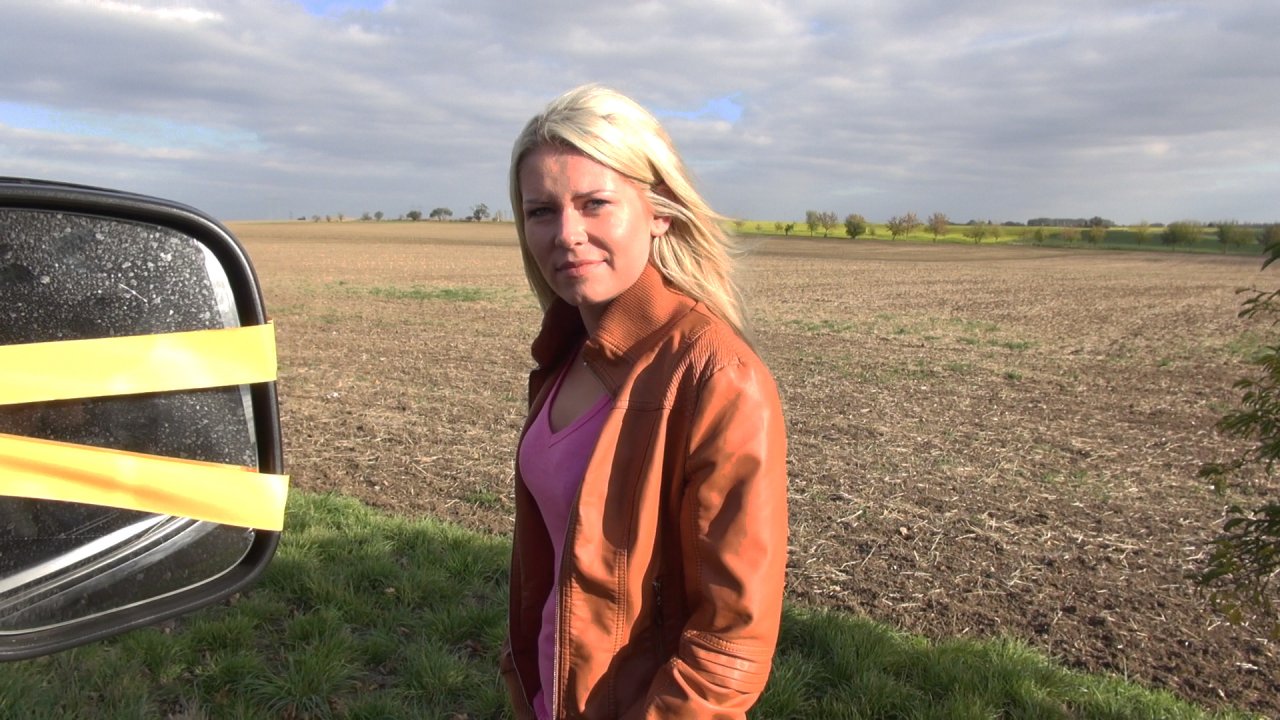 Available in:
1080p, 720p, 480p
Today is our lucky day. Within seconds were upon Claudia. Sexy little blonde walking in the middle of fucking nowhere. Off to see her girlfriend she says. We say, get inside and ride the baloney pony! Nah...she's not interested. How about some cold hard cash miss, to show us your tits. Ahhhh, that got her attention. Are we for real she says? You know where this is going.

Oh Fuck...she is not going for it. Oh yes she is. Double that cash and those perky natural tits come out to play. Triple diple that cash and she's inside, panties fucking wet! This girl next door is down for anything if the price is right. Miss, have you ever had sex in a moving car? She's sucking our buddies cock down like a pro before she knows it!

Claudia then enjoys a pussy licking before she gets impaled with cock in missionary. Her tiny trimmed pussy loving every inch as she falls into the moment and forgets where she is. Fucked in all positions before she gets a hot load of cum all over her pussy and dropped off with minimal payback!
Featured model(s):
Claudia, Adam
Similar Movies