Milf like it hot
Added June 8, 2021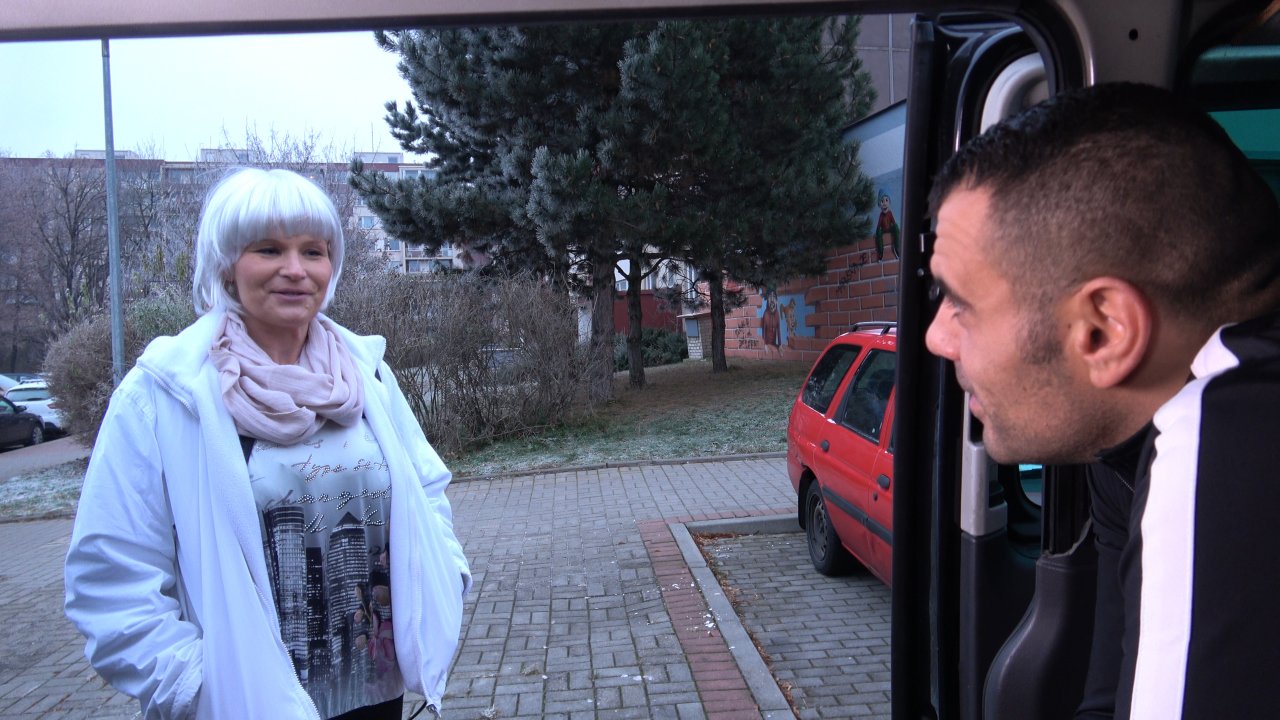 Available in:
2160p, 1080p, 720p, 480p
Boy what a ride in the takevan today. Winter outside, warm inside, Tony was looking for a hole to poke. We found a milf with really nice hair standing outside. We stopped and asked her what is she doing there. Seems she was just walking, enjoying the holiday atmosphere. She had really nice hair, like in Pretty Woman. We lured her in, didn't even take many attempts.
Tony tried to work his magic and though she looked a little distant, she let him touch her thighs. As he moved his hand up her skirt, he offered her to touch his dick. She agreed. Looks like she was as horny as Tony. It didn't take long before she was hungrily sucking his cock. After a nice blowjob, she jumped his bones and
rode him like a pony.
She was quiet but when Tony tried all the positions and fucked her hard in every possible way, she screamed for more. Tony came all over her wet pussy and that was it. We threw her out and went for a drink.
Featured model(s):
Clarisa, Antonio
Similar Movies