Tarzan vs big boobs
Added December 29, 2020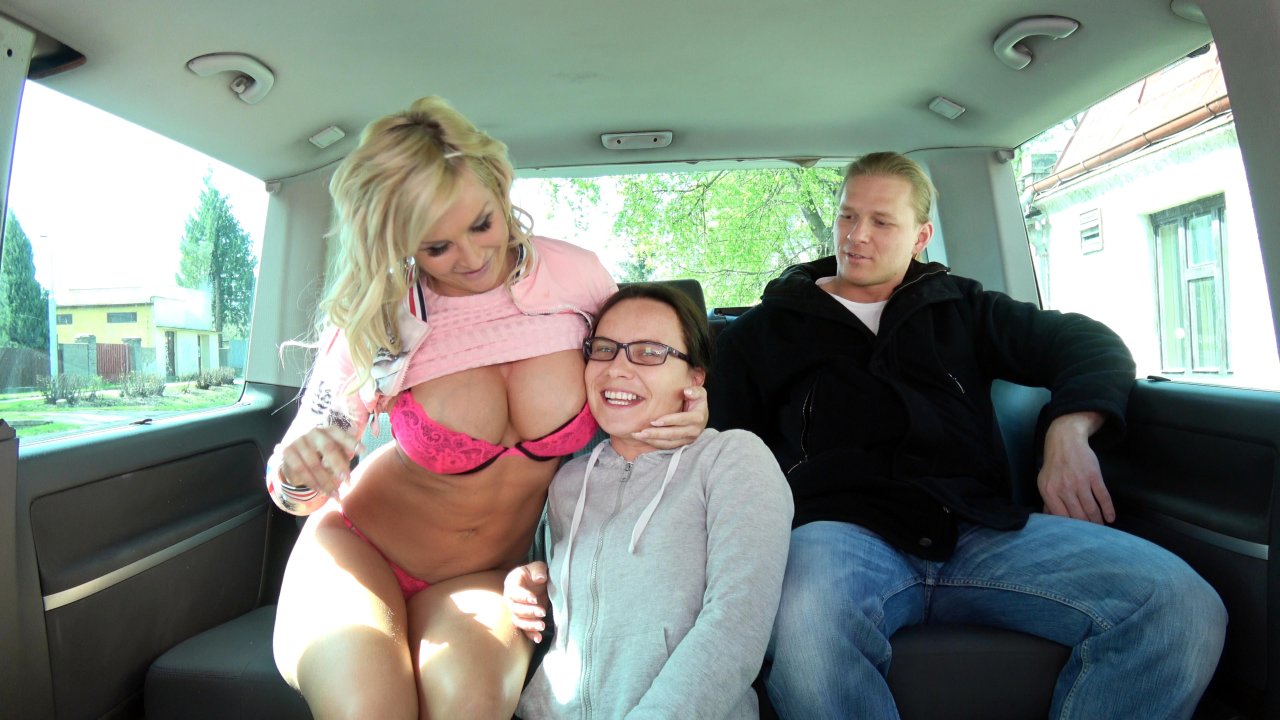 Available in:
2160p, 1080p, 720p, 480p
Today we had Tarzan in the van along with hosting star Jarushka Ross, a bombshell blonde with more than huge tits - her tit was seriously bigger than Wendys head. Tarzan was scared of them big tits at first and he prefered to find some unknown girl in the streets, so we tried to do that for some time... unsuccesfully.

Afterwards, Tarzan eventually manned up and went on to check out that girls sexual skills. And not only for her tits there was a lot to talk about! In this episode of Takevan you will see our standard van-fucking action made even better with amazing fucking and blowjob couresty of tattooed big tits blonde Jaruska Ross. It all goes to cum-in-mouth happy ending! It was fucking glorious.
Featured model(s):
Jarushka, Tarzan
Similar Movies