Lesbian turned straight
Added May 18, 2021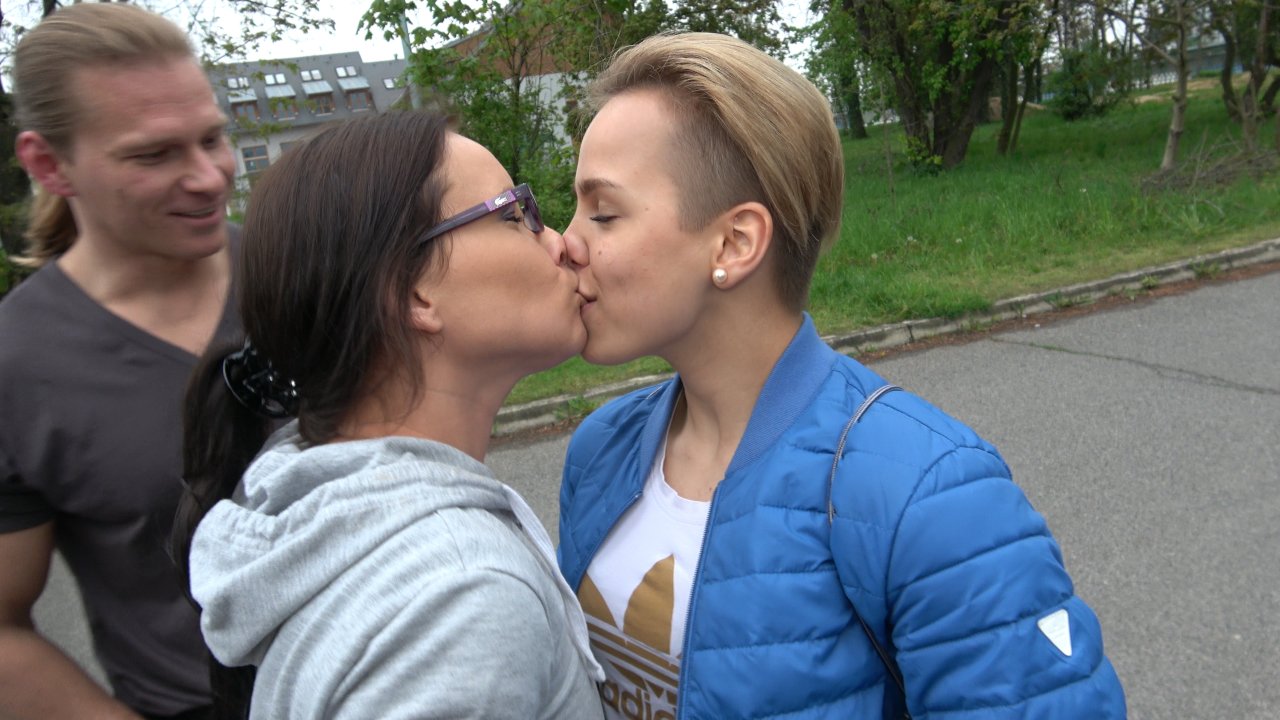 Available in:
2160p, 1080p, 720p, 480p
We saw a horrible thing today. Was it a girl or a boy? Hard to tell. Short hair, almost 0 tits, coming from soccer training - we got ourselves a lesbian! That just made todays fucking so much sweeter!

Who better than Tarzan the Monster cock to show this horny lesb the error of her ways? His cock was satisfied too, tho! First a sweet blowjob, then he ploughed inside the tight, unstretched pussy and enjoyed a wild ride. As a finish, he shot his load into the eager mouth of the wannabe lesbian, before kicking her to the curb. But it was a good fun!
Featured model(s):
Megan, Tarzan
Similar Movies