Abstaining lesbian with tight pussy gets fucked hard
Added April 6, 2021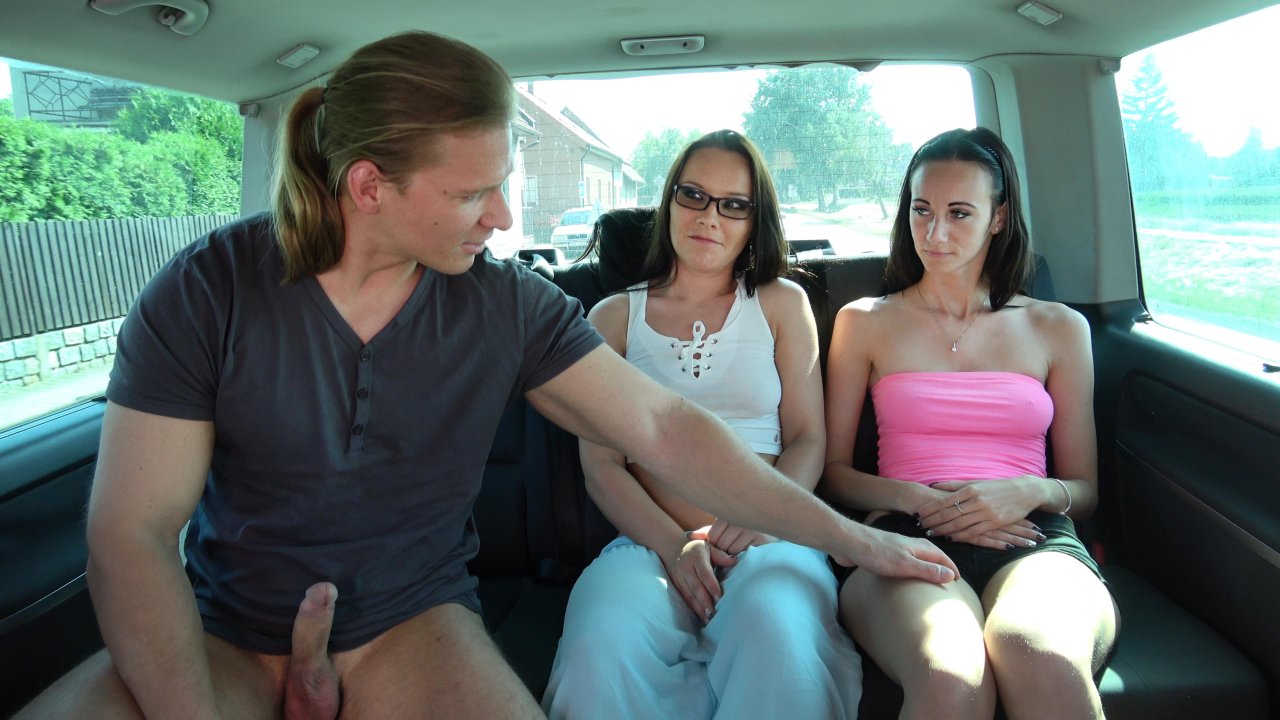 Available in:
2160p, 1080p, 720p, 480p
This time the takevan is quick to find their new passenger at a bus stop, though Tarzan's dirty mouth makes the convincing harder than it should be. Božka works her magic and soon there's a icy, yet fuckable princess on the bus. And no wonder she's cold as ice, the lesbian girl didn't have a cock for six months!

Now Tarzan knows that isn't healthy and with Božka's help and tutoring, his touch quickly melts the ice princess. Her cunt is tight and Tarzan's huge cock has to work at stretching her after such a long abstinence, but he's successful, and when he's almost balls deep in her, the girl looks just as satisfied as the king of the jungle. When he shoots his load over her pert ass, she looks to be all but cured from her dick abstinence. At least until they leave her standing naked, cum dripping down her ass and a look of surprise on her face as they drive off.
Featured model(s):
Eveline, Tarzan
Similar Movies