Sperm coat for huge tits
Added August 14, 2017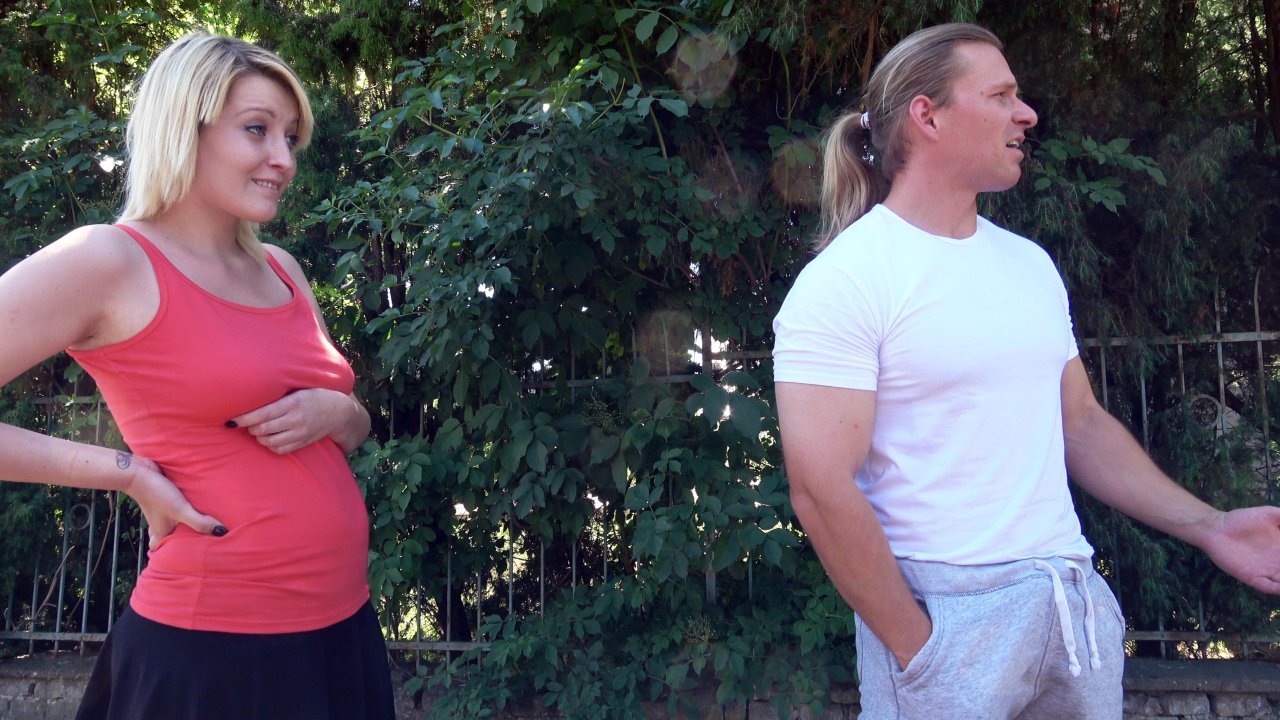 Available in:
2160p, 1080p, 720p, 480p
It's a hot summer day for the takevan crew but they're ready to work. Our passengirl is heading for her friend's house, when Tarzan blocks her way. Playing the lost card and asking for directions, the guys quickly convince her they'll give her a cool ride. Maybe the fact she didn't have a dick for quite long also helps...

While she's doubtful about Tarzan's size, the blowjob convinces her there's more to him than just looks. They try out several positions, Tarzan's dick driving into her tight, unused cunt, but the best part is the end, when Magda plays with her beautiful tits and lets Tarzan shower them with cum, before being unceremoniously left behind on the sweltering asphalt.
Featured model(s):
Meky, Tarzan
Similar Movies