She pretended to not love the cock
Added January 4, 2022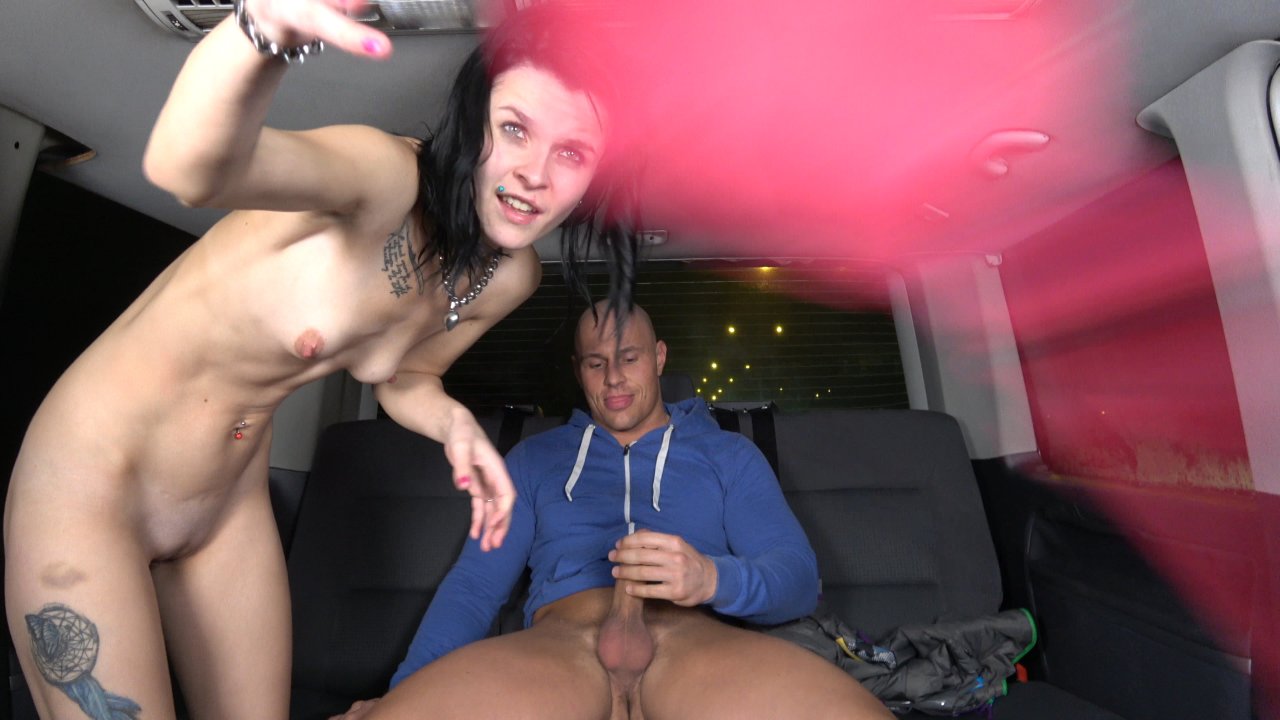 Available in:
2160p, 1080p, 720p, 480p
Out of nowhere, Figi came with some random confused bitch from the street that just yelled at him for pissing in the bush. At first she was shy and oposing the idea of boarding our van to her bus station, but after short talk she admitted she liked the look of the cock. Soon after getting inside, Figi pulls out his cock again and our girl starts to get hot and begins to undress.
She cant resist that big thing for long and her mouth gets full of Figi's dick. She shows her foxy side when she sticks out her butt and asks for a doggystyle. After some good fun with her pussy, it was time for a cumshot on her ass and dump her on the street.
Featured model(s):
Figi, Kejty
Similar Movies