The journey from the airport
Added October 31, 2020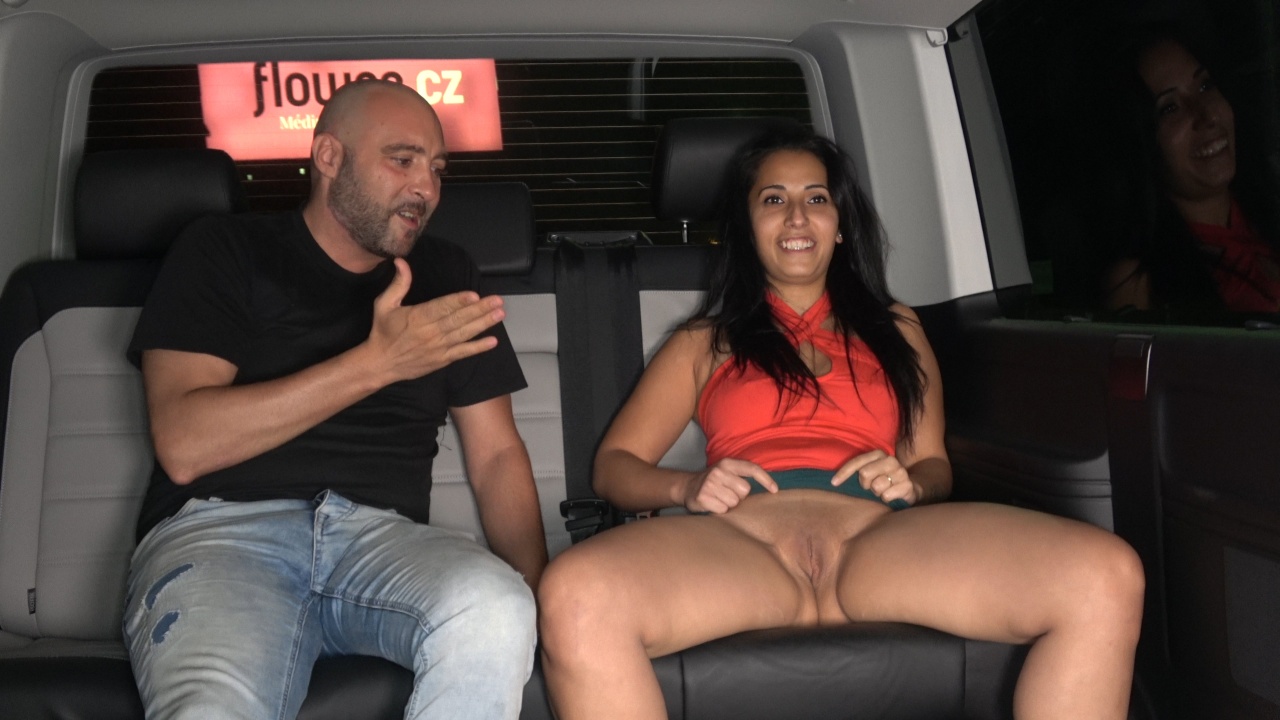 Available in:
2160p, 1080p, 720p, 480p
We picked up Pablo at the airport and he immediately asked for a girl to fuck. It did not take long, and behind us the bitch came. She wanted to take her to the center, so she immediately got into the car. For a moment she played a puritan and she did not even want to show us her tits. But this fuck without panties herself stretched her legs over time. Pabl's touches began to appeal to her, and she immediately jumped on his hard dick. When Pablo splashed her
whole pussy, slut smiled sweetly. Until Wendy threw her bag out of her car.
Featured model(s):
Pablo, Neslihan
Similar Movies