A girl with a bushy bush
Added January 28, 2019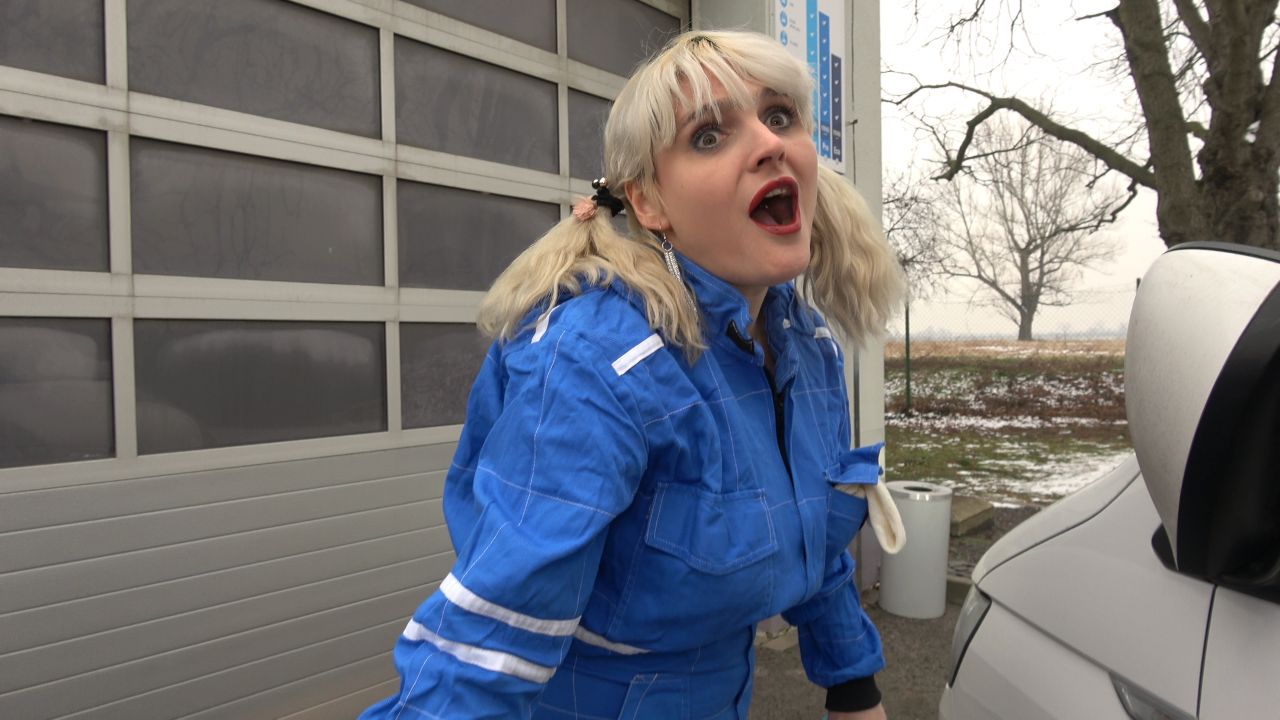 Available in:
2160p, 1080p, 720p, 480p
We went to the gas station so we cleaned our carand there was waiting for us in blue uniform a blonde girl with two ponytails.
The lady was pretty cheerful and talkative. Probably she was excited about something going on, and she would not freeze out.
We offered her that she can get in the car when she gets stripped inside. She was a lot frozen because as she sat in the car she was instantly naked.
She showed us her big breasts, but also her bush And on her bushes she is very proud. Pabla did not leave him cold and he pulled his dick. She immediately caught him in her hand and pushed it into their mouths when she saw him. In the end, it was classically left with sex in the car when this crazy girl did not stop at all, and she enjoyed it a lot. And when we had a cleaned car and everything was done, we said hello from the car.
Featured model(s):
Pablo, Sarah
Similar Movies