Wet girl in, wet girl out
Added October 12, 2021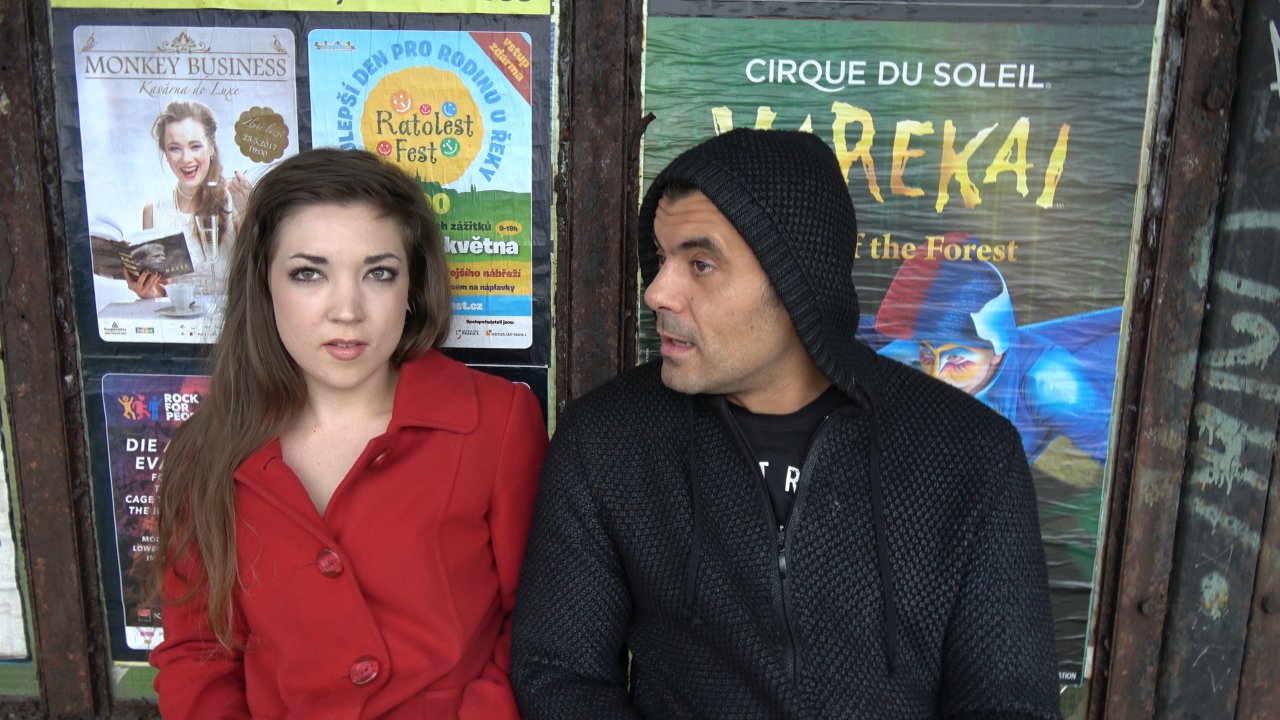 Available in:
2160p, 1080p, 720p, 480p
It was a cold, rainy day at Prague but we couldn't leave you without another Takevan action - especially if all the girls are already wet! We stopped to one girl waiting on the bus stop and we offered her a lift. She was a bit scared at first, but our magical carpet (and some weird talk) did the trick for our red coated brunette teen Alicia and she jumped in.

It took us some time to really warm her up, but then she took off her coat and hot teen body in a tiny tanktop was there for Tony to seduce and fuck. Once he whipped of his big dick, she could not resist and started sucking on it like a proper cock-hungry whore. Some pussy licking after, we were in for a proper fuck ended by cum on belly. And then - you guessed it - into the rain naked she goes!
Featured model(s):
Alisha, Antonio
Similar Movies