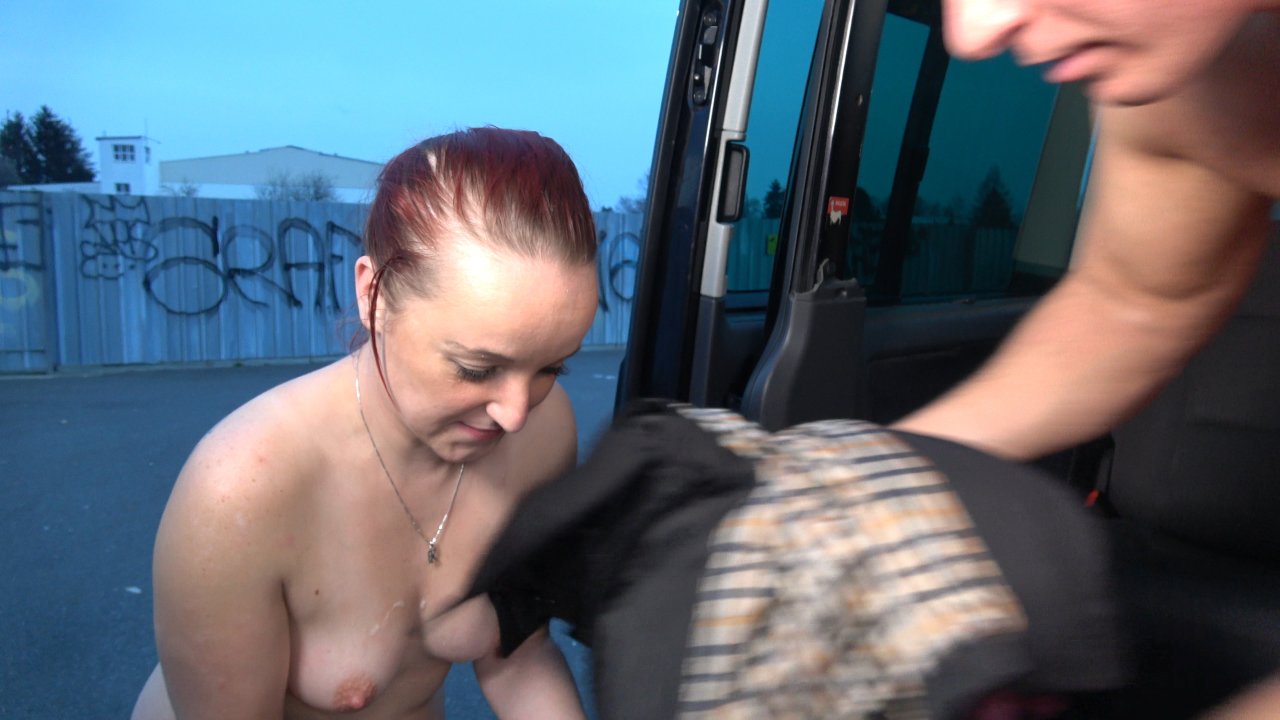 Pickup date: January 15th, 2018
Pickup time: day
Pickup location: At Scrap Yard
Our man has his work cut out for him this time. The chick they pick up at the scrap yard has some mouth on her, and she's hardly ever impressed with the huge cock he is so proud of. Nevertheless, he feels the need to prove himself and has her sampling the taste of his dick without much protest. It is a pity the girl seems inexperienced and Wendy must give her some lessons in a proper deep blowjob. Soon, Tarzan is dipping his dick inside her horny cunt though, getting a proper exercise. Cumming on her boobs is a sweet bonus, even as she's fondling his balls, before she's kicked out of the van.
Read more...