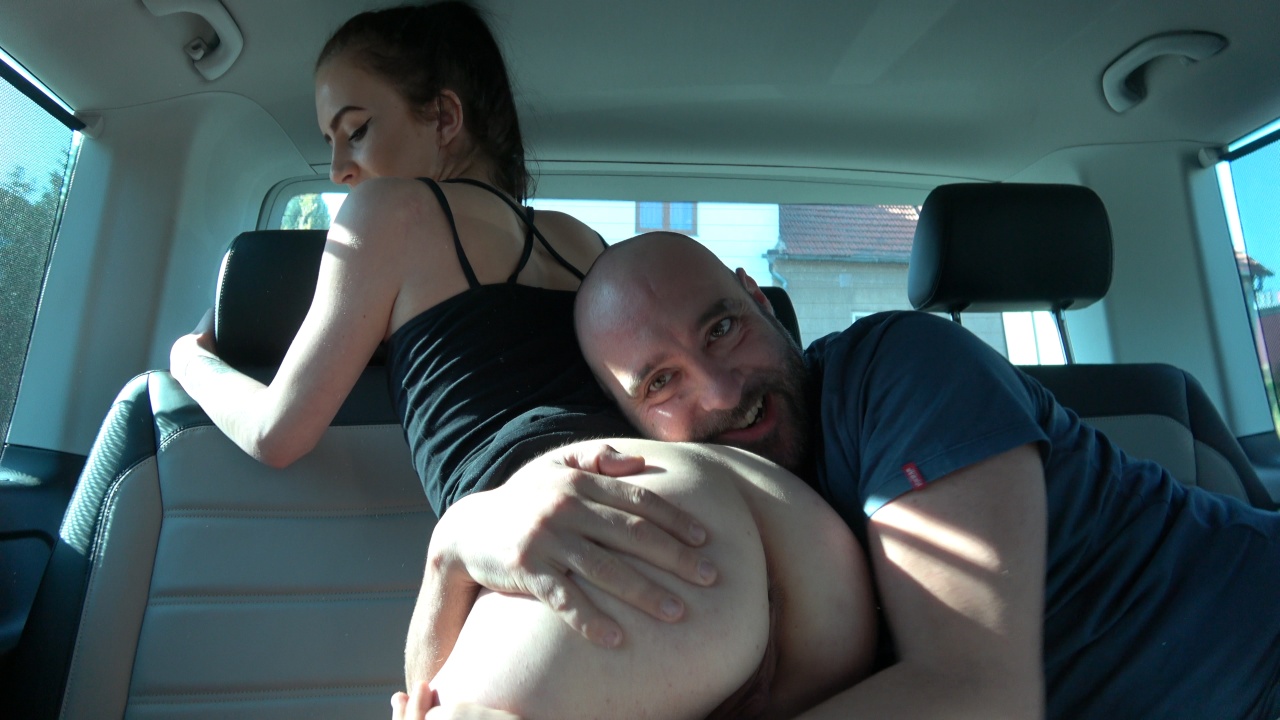 Pickup date: November 5th, 2018
Pickup time: day
Pickup location: In the Suburbs
It's cold outside, and we were looking for a nice girl to fuck. Pablo wished for some thin skin, and suddenly a young, skinny brunette appeared. She was waiting for her friend, who she still did not come from. So we swiftly invited the girl to the car. The bitch though young but she had tiny natural breasts and a great taste for fucking. This bitch with tin has no problem. Immediately she stripped off and began to suck Pablo's dick. She enjoyed this ride. Her scream was heard out of the car in the street. But we like when girls scream. She did not even seem to mind that she was thrown out of the car when it was over.
Read more...