Tripple orgasm for Wendy
Added January 11, 2022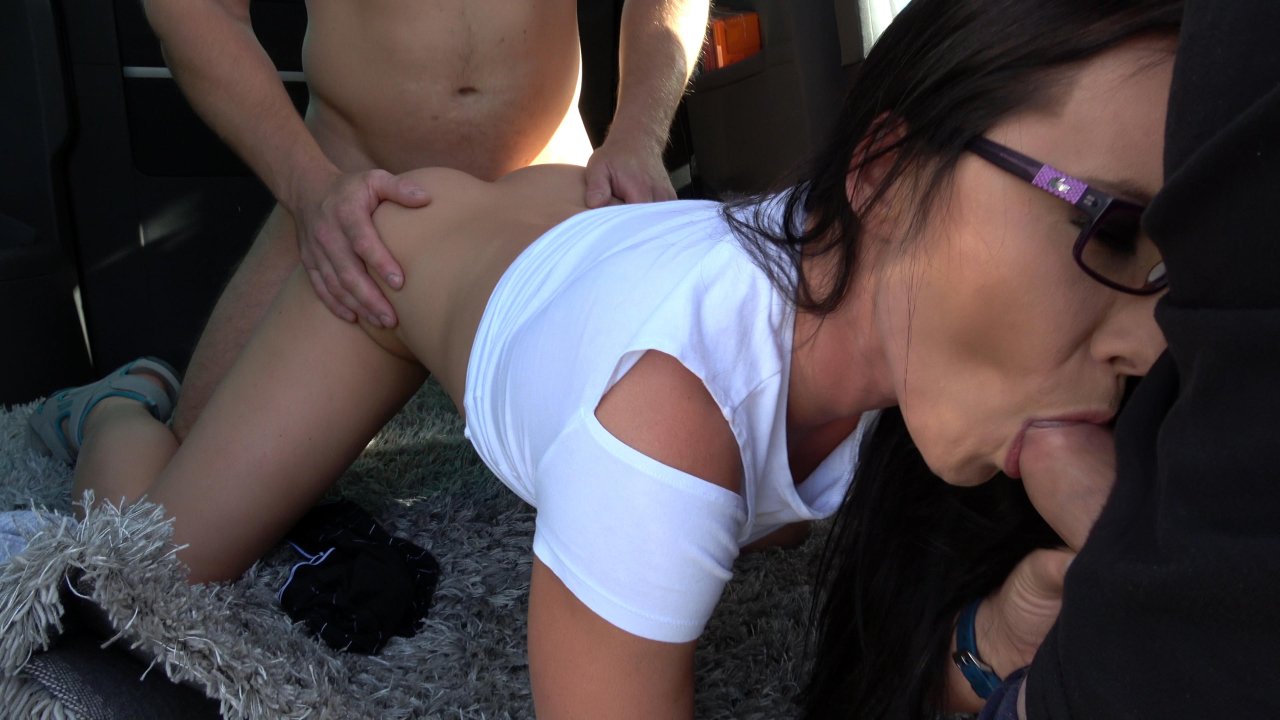 Available in:
2160p, 1080p, 720p, 480p
This Takevan is a bit untraditional. First there's a traffic jam, then there's no perspective girl to be found. What's worse, Wendy seems to be extra hungry for cock.. But once she passes the camera to the driver, they suddenly have a horny bitch, ready to be filmed right in the car!

Tarzan can finally show their cameraman that his liana is much larger than it appears on the camera and soon there are dicks and pussies everywhere. When Wendy cums for the third time and Tarzan shoots his load all over her pretty ass, it's time to clean up, man up and start looking for another bitch.
Featured model(s):
Wendy, Tarzan
Similar Movies