Yo momma joke... but real.
Added August 10, 2021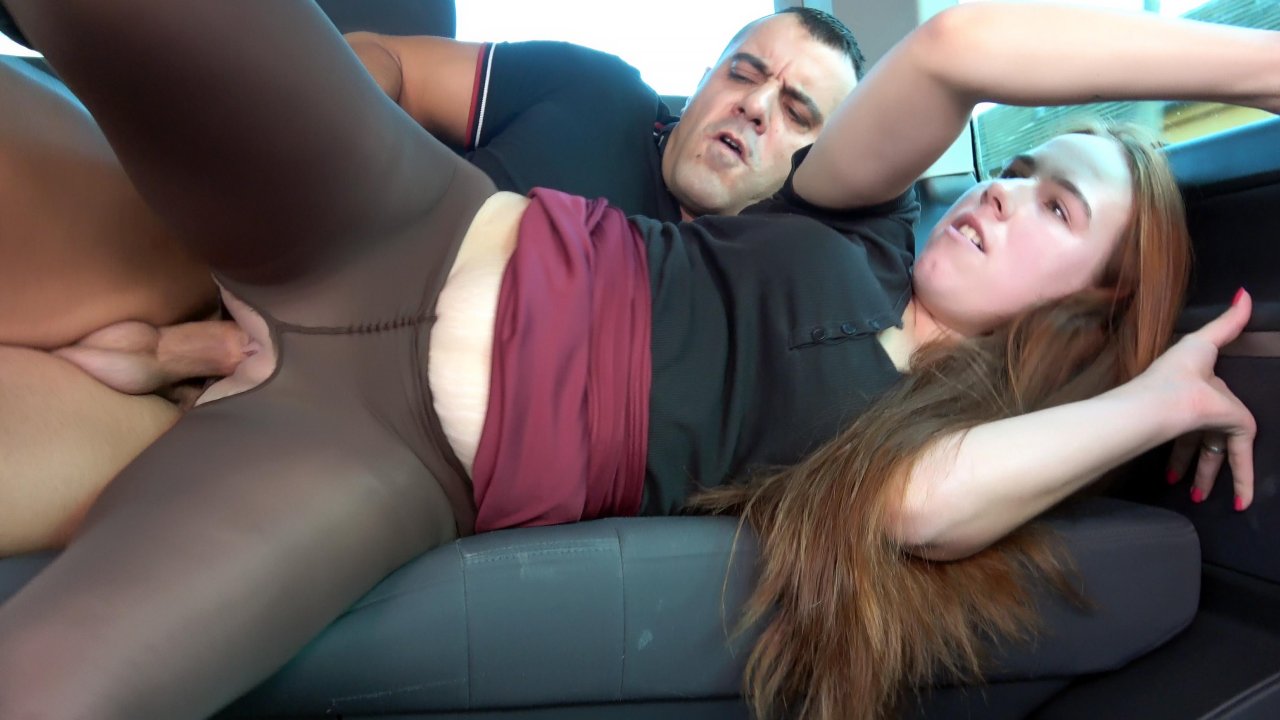 Available in:
2160p, 1080p, 720p, 480p
Our man Tony said this about the girl "I like her, her eyebrows look just like mine"... well. His eyebrows are cool for a man, but damn, that momma so ugly just like the old jokes say. Well she expected a ride to kindergarten and she got one (no, not really, we dumped her by the curb) but... she seemed unbelievably unexperienced once we wanted to get the windows steamy with her.

Look for yourself - getting her pussy licked by Tony, her face looked like this was her first time. After that, Wendy had to literally teach her how to suck a cock. At least she was able to spread eagle when Tony boned her on the back seats until a splat of hot cum ended up on her stockings. And yeah, then we dumped her by the curb.
Featured model(s):
Antonio, Jessie
Similar Movies