Helping gingers in need, with cock
Added June 1, 2020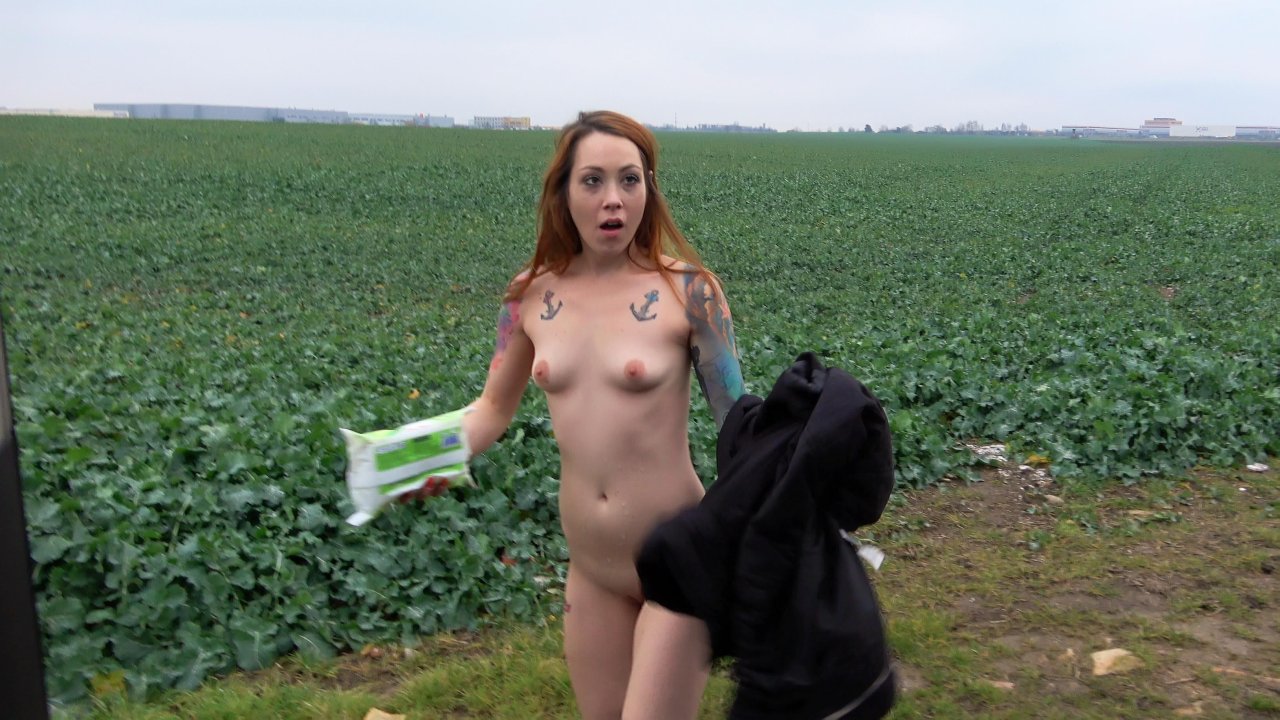 Available in:
2160p, 1080p, 720p, 480p
The takevan team is trying to play good Samaritans when a ginger headed hot chick loses her glasses and can't find her way to the train station. Of course the ride isn't for free and there is some boob showing and touching, because the girl is half blind and needs to touch everything. Tony uses it to his full advantage.

Although ginger head seems to be rather frigid in the sex department, the crew doesn't let that discourage them and soon Tony is giving her the ride of her life, filling her with his huge cock. So what if the road is bumpier than usual and the passengers have to hold on for dear life? As long as the girl is covered in cum by the end of the ride, it is all worth it.
Featured model(s):
Antonio, Foxy
Similar Movies