Blonde IQ Test
Added October 3, 2020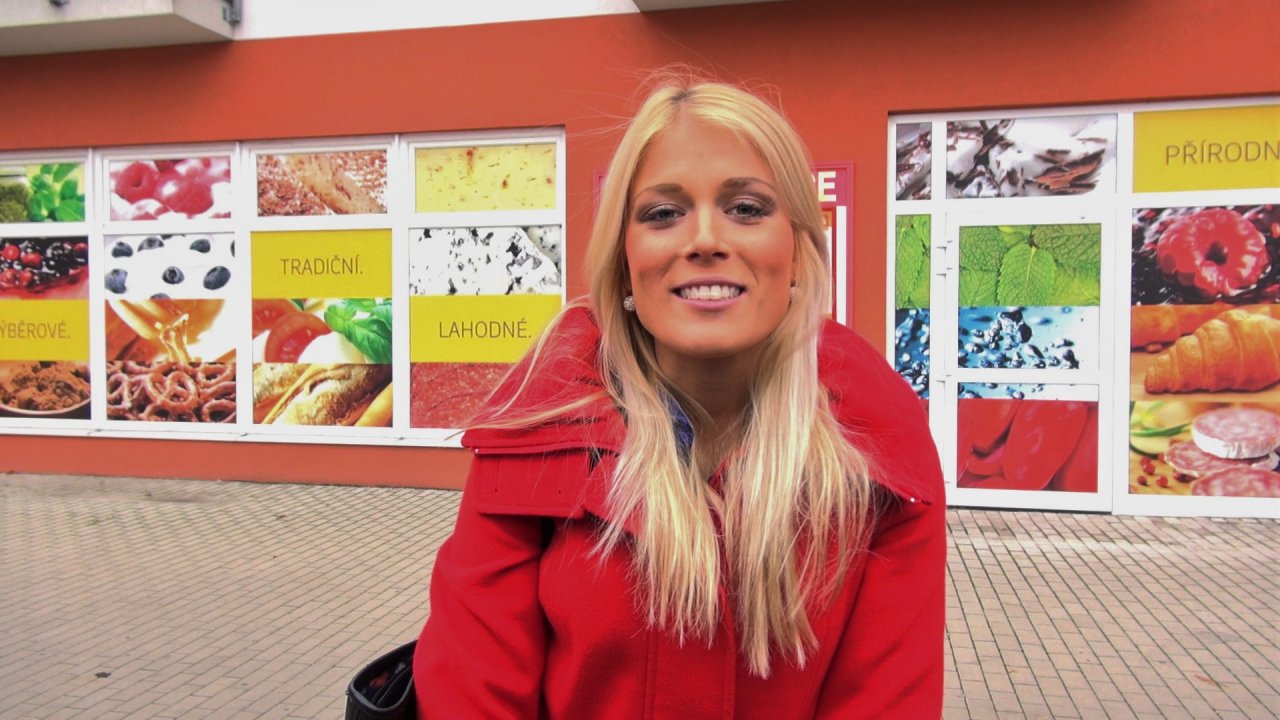 Available in:
1080p, 720p, 480p
The Bakery! Another perfect place to pick up horny chicks. Think about it. If a girl is picking up Bread, she's hungry, and it's common knowledge that Horny girls have big appetites. We spot a hot Blonde in red coat with passion look in her eyes. She's in a hurry, so we offer her a ride. Shy at first, but our words are too much for her so she hopes in for a ride home.

Our UK friend Luke Hotrod is in the back seat and busting the moves on her instantly. Luke asks her if she likes UK guys and she says, I dont know, I never had sex with an English guy. Whaaaaat? She's already thinking about Sex!? Let's go straight for a Homerun! Sweet Cat's undressed with nipples hard and pants down. She wants Cock!



Cat sucks Lukes hard prick then sits her beautiful curvy ass on it and rides hard while we pass by the Police station. She goes into overdrive when in reverse cowgirl with her head practically going through the roof bouncing towards orgasm. She was buying bread and now she's cumming uncontrollably in our back seat. Fucking slut, and we love her for it! Pop...Hot load all over her shaved pussy. Sorry for Party Rockin, out the door Bitch!
Featured model(s):
Kate, Luke
Similar Movies