Parking lot bitch with big tits
Added May 25, 2021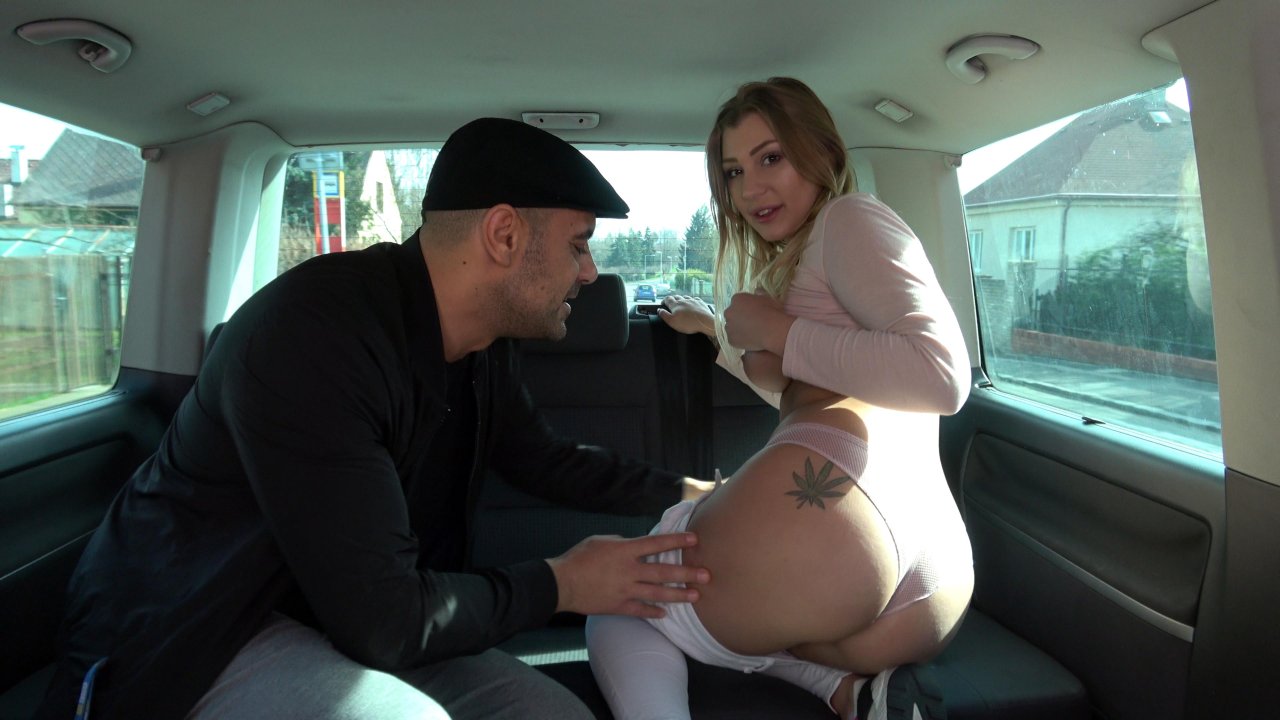 Available in:
2160p, 1080p, 720p, 480p
It was a sunny but windy day at Prague when we spotted some weird girl just sit-occupying a parking space. It took us some boring talk to persuade her to step in our Takevan, but in the end she did. Big tits, blonde hair, young arts student... we're in for some fun, right?

It took even some more chit chat, until she pulled up her shirt and showed us her beautyful big tits, even Wendy gave them a try. Situation started escalating as our blonde shown more and more off her body... and suddenly she was getting her pussy licked, moaning and smiling like a sun. It was a real fuck-fest from then on and in the end she recieved a cum-stamp on her ass, we told her to go wipe it off outside and just drove away. Classic bastards are we, right?
Featured model(s):
Vyvan, Antonio
Similar Movies